Meet gorgeous little Sebastian
He has two holes in his little heart.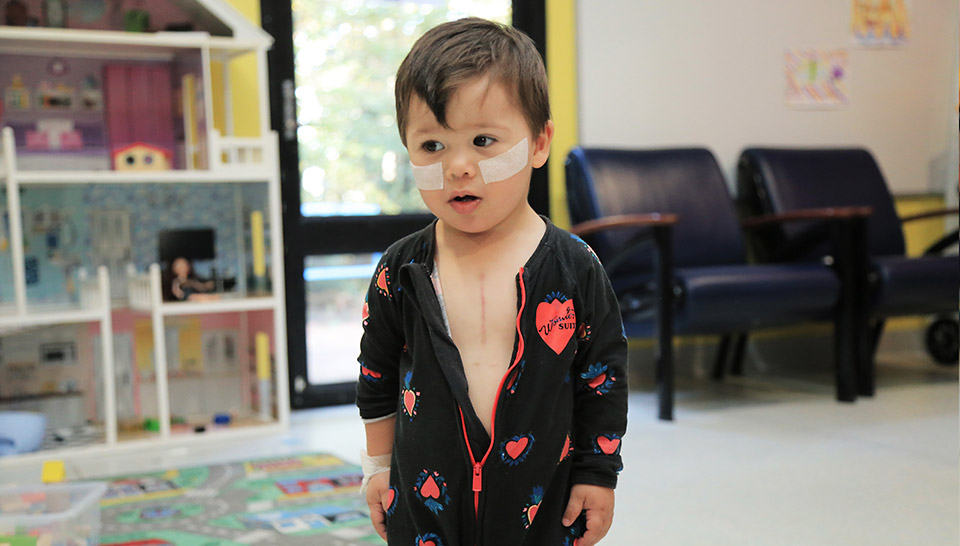 Sebastian was diagnosed with Incomplete AVSD when he was just a newborn and has spent countless days in the paediatric ward at Mount Druitt Hospital. His mum, Adriana, is always by his side.
This year, the Better Foundation funded new clinical rooms and resting spaces for parents and children who are facing the toughest battles.
This is who you are supporting. This is why the Better Foundation exists – to provide high quality healthcare to families when they need it most.
Want to help others like Sebastian?